The C3 Corvette was the car that when I was a kid, was the hottest attainable car. Not the 911 or E-Type Jag or any Ferrari, but a simple V8 manual car with that unmistakable shape, long hood, and distinctive rumble.
The appeal is undeniable: The early generations have a great shape, long hood, curvaceous fenders, and long sweeping lines that create a unique profile. Muscular good looks, high HP, and reliability make these the ultimate U.S. muscle car.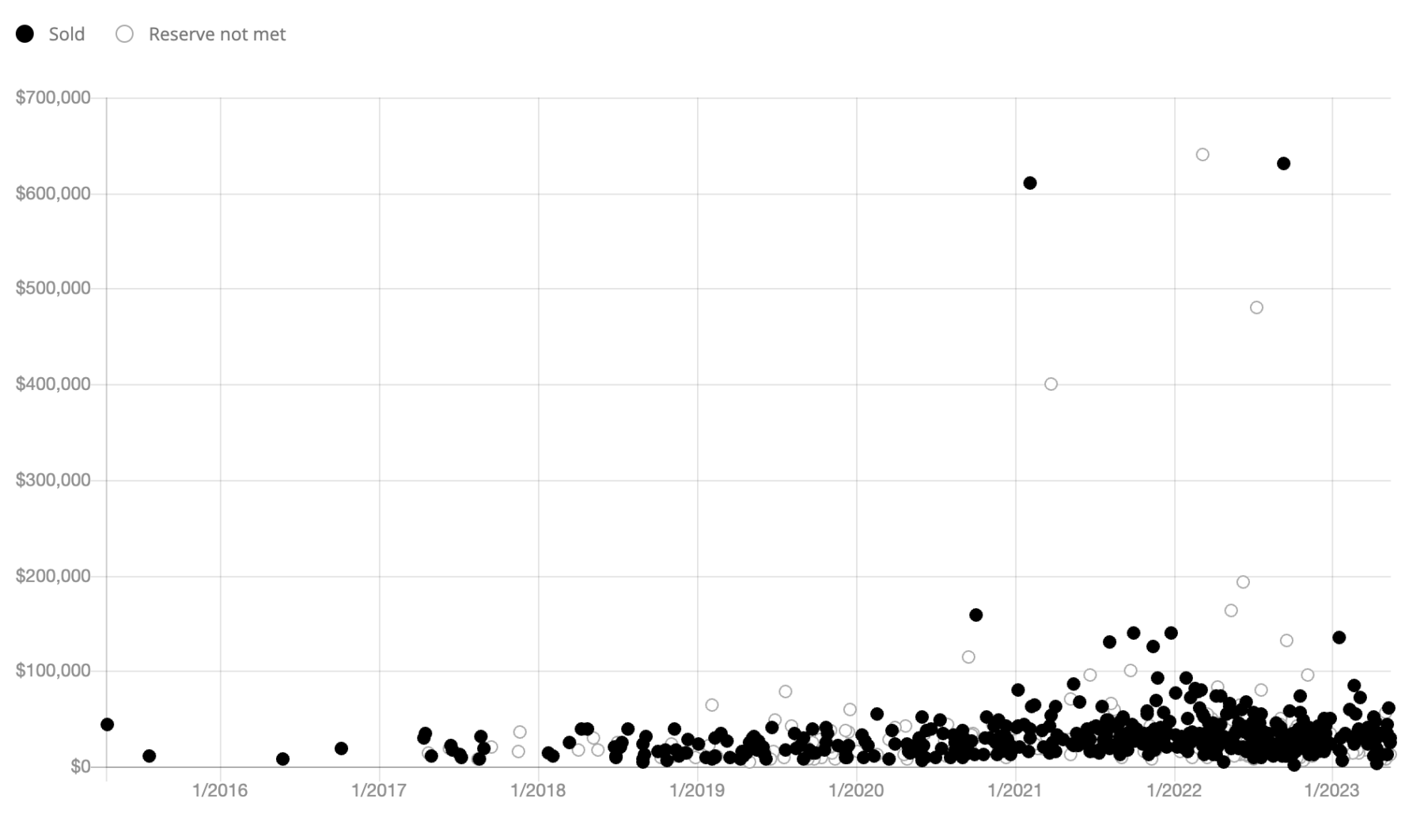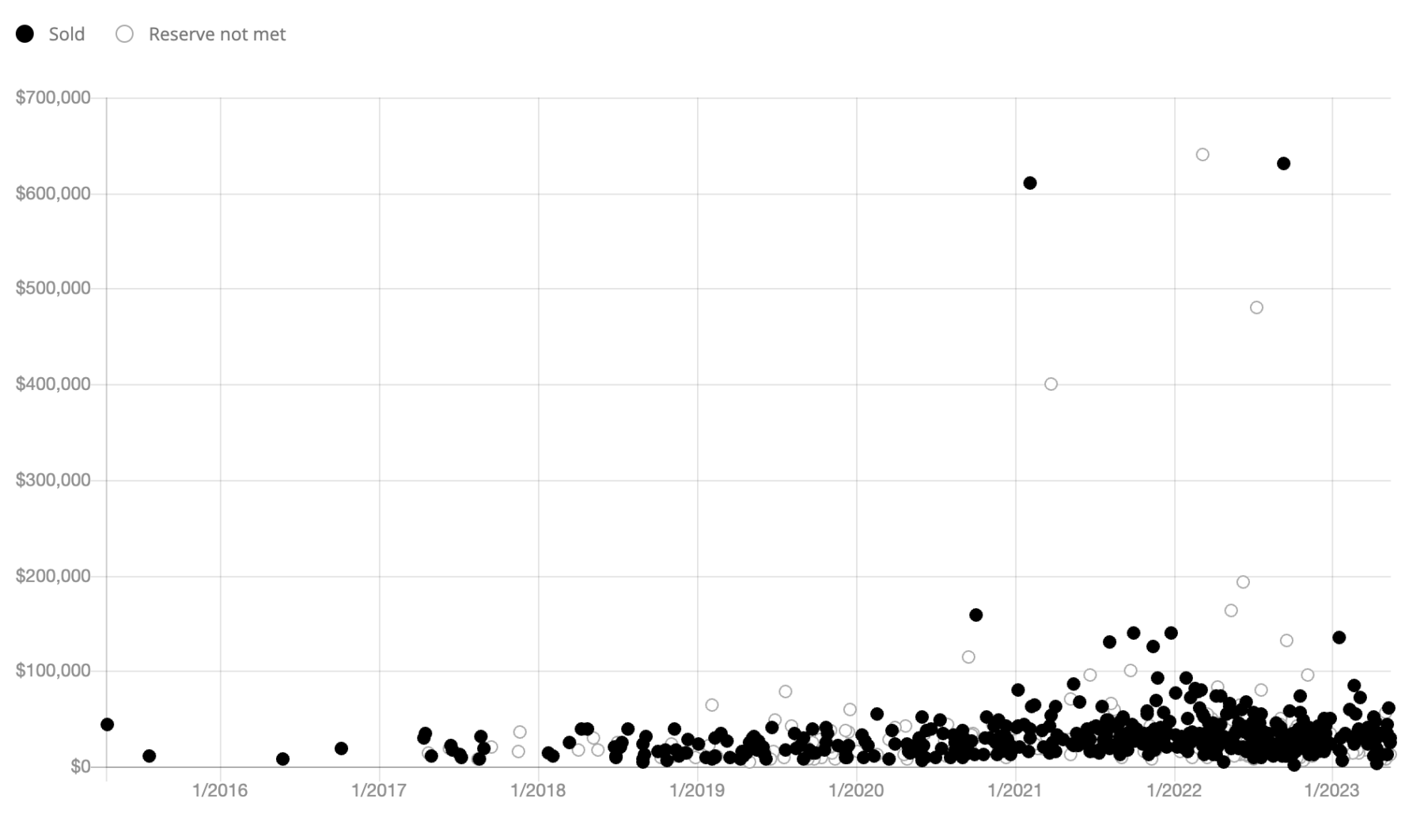 My Vette is a 1967 C2, and while I think it is one of the most beautiful American cars ever produced, it is almost too pretty to be a driver. C3s like the one below are around at reasonable prices (maybe not the L88, but most others). No worries about putting on miles — they are a lot of fun on a nice Spring day if you want some top-down motoring. I came close on this 1969 C3 Coupe, which I liked in yellow over black.
The red convertible below is a nice example of C3. You don't need to spend 6 figures or even high 5 figures for a fun weekend toy. As you can see, lots of these trade hands for $30k, $40k, and $60k.
An original matching numbers car — same VIN# on engine, transmission, and chassis — always goes for more money. A car like the one below with a replacement 327ci V8 paired with a four-speed manual transmission means you have a newer and more reliable propulsion system. Sure, it won't appreciate as much, but it's a much cheaper cost of entry.
I have been a "car guy" my whole life, and while it's only the past decade I have access to pricier wheels, I still love a V8 manual transmission on a reasonably priced convertible.
Someone is gonna get a fun car here…

Source: P Car Market