Hyundai has pushed into the EV market with some (insert favorite adjective here) cars.
I find them bold and quirky-looking, a little weird looking, but not unattractive. They feature some interesting visual cues that separate them from the Korean automaker's more traditional ICE vehicles. Where Hyundai's Ioniq 5 is a boxy SUV, the Ioniq 6 looks is a curvaceous, swoopy sedan. It's super low  0.21Cd drag coefficient is the best Hyundai has ever achieved.
The design must have resonated with some people because at the 2023 World Car Awards, the Hyundai Ioniq 6 won 3 of the biggest awards at the NY Auto Show: 2023 World Car of the Year, 2023 World Electric Vehicle, and 2022 World Car Design of the Year.
You can order it in any of 4 builds: SE; SE Long Range, SEL, and Limited. Prices start at $47,700⁠ and run to $57,700, configured for as much as 320 hp/239 kW⁠, range up to 361 miles⁠, one motor (2-wheel drive) or 2 motors (4-wheel drive). As far as I can tell it does NOT qualify for Federal tax Credits but should garner state EV credits
Hyundai does a nice job with long warranties: Limited warranty for five years or 60,000 miles; Powertrain warranty is 10 years or 100,000 miles, including the Battery: 10 years or 100,000 miles. The platform Hyundai uses is shared with sister company Kia; see Kia EV6 as an example.
It was a favorite of Consumer Reports, who noted "The sleek sedan is yet another EV-gem from the Korean automaker."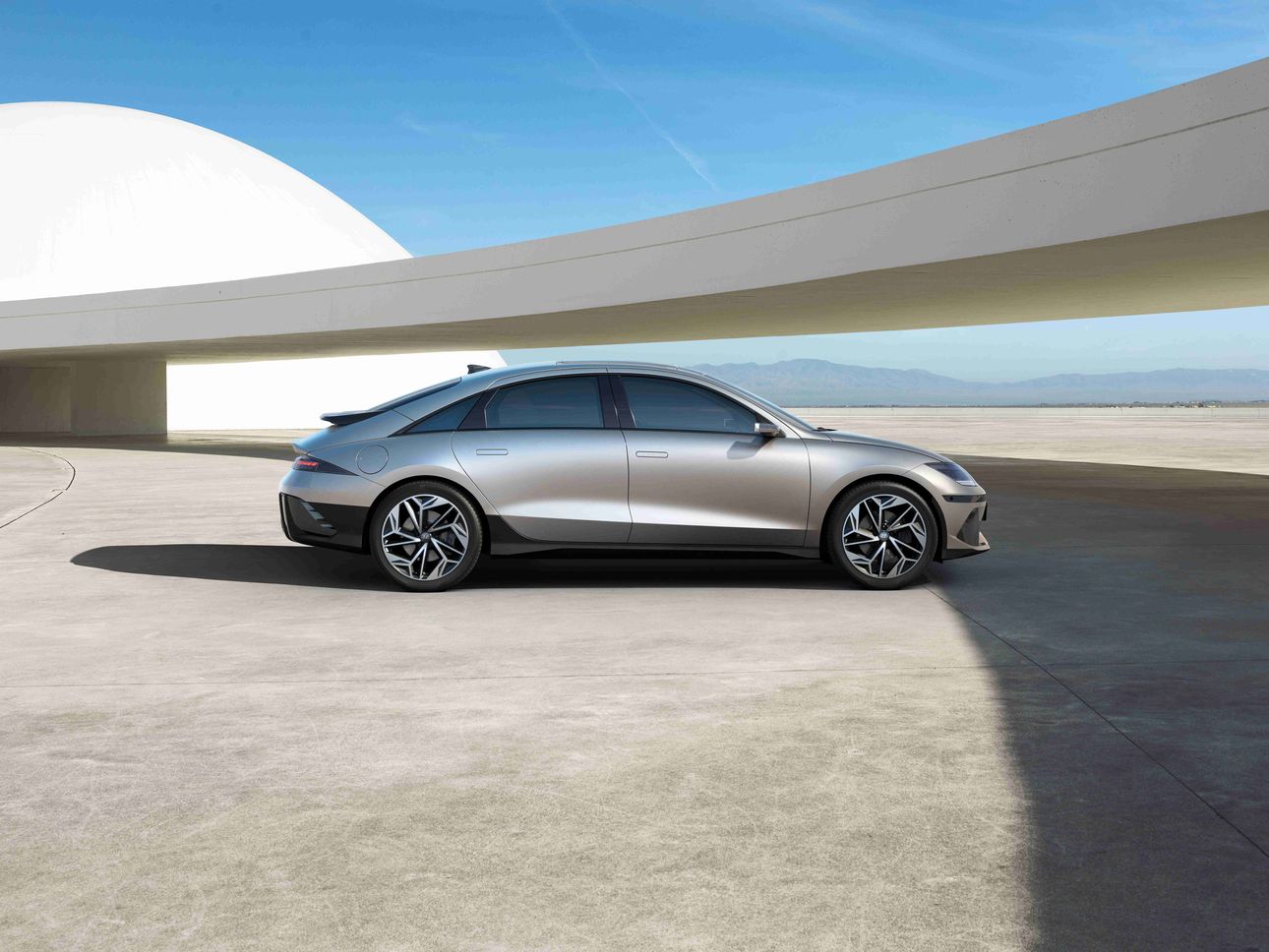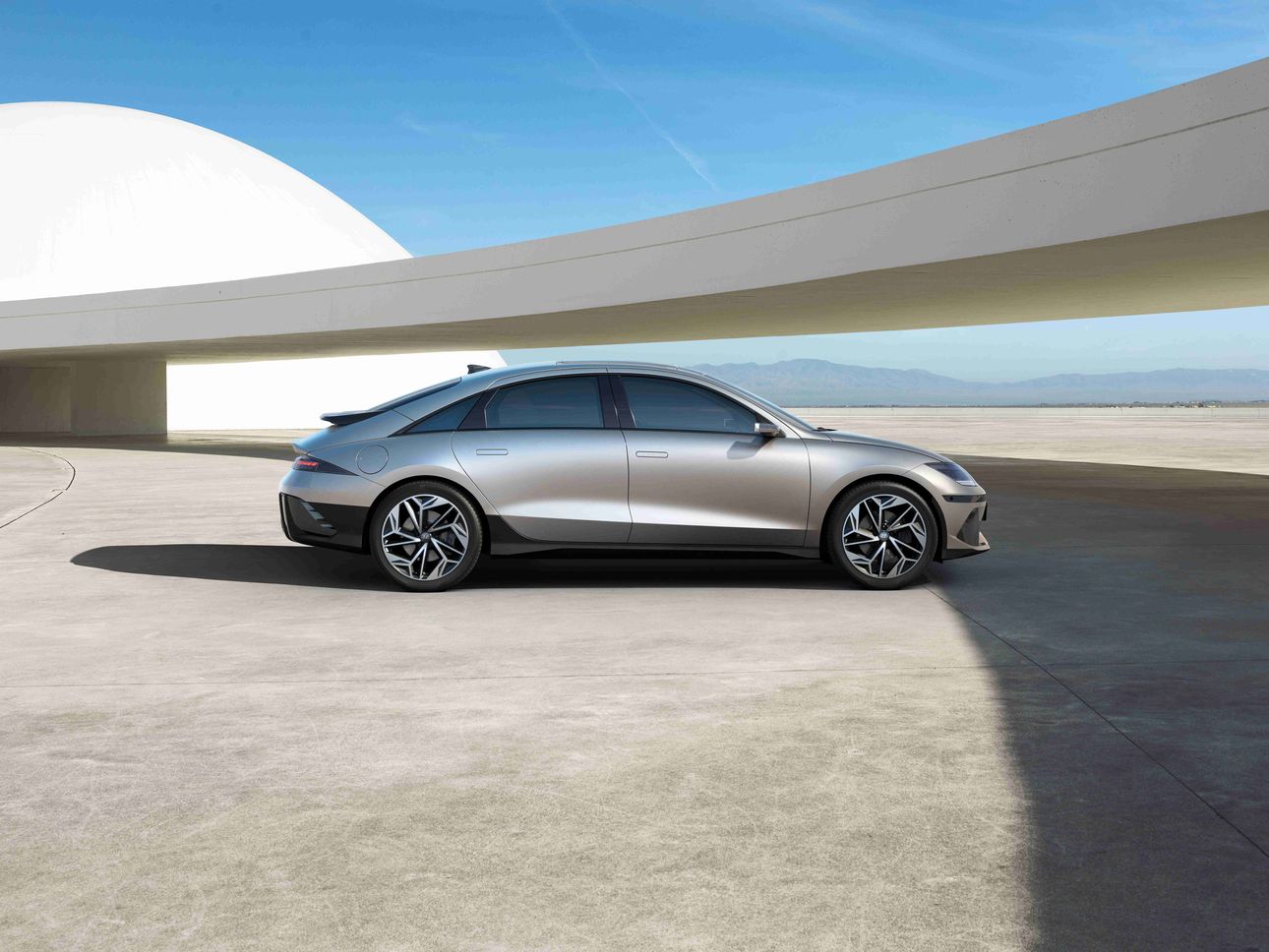 Source: Hyundai
See Also: Wall Street Journal, Car and Driver