Lambert and I, and many readers, agree that Ukraine has prompted the worst informational environment ever. We hope readers will collaborate in mitigating the fog of war — both real fog and stage fog — in comments. None of us need more cheerleading and link-free repetition of memes; there are platforms for that. Low-value, link-free pom pom-wavers will be summarily whacked.
And for those who are new here, this is not a mere polite request. We have written site Policies and those who comment have accepted those terms. To prevent having to resort to the nuclear option of shutting comments down entirely until more sanity prevails, as we did during the 2015 Greek bailout negotiations and shortly after the 2020 election, we are going to be ruthless about moderating and blacklisting offenders.
–Yves
P.S. Also, before further stressing our already stressed moderators, read our site policies:
Please do not write us to ask why a comment has not appeared. We do not have the bandwidth to investigate and reply. Using the comments section to complain about moderation decisions/tripwires earns that commenter troll points. Please don't do it. Those comments will also be removed if we encounter them.
* * *
'World's biggest cat' stands as tall as two-year-old child – but is a 'gentle giant' Daily Star (Re Silc).
Fed's Mary Daly says it is too early to 'declare victory' on inflation fight FT
Curb Your Enthusiasm on the Good Inflation News John Authers, Bloomberg
Climate
#COVID19
Impact of Lifting School Masking Requirements on Incidence of COVID-19 among Staff and Students in Greater-Boston Area School Districts: A Difference-in-Differences Analysis medRxiv. A natural experiment. "Before the statewide school masking policy was lifted, there was no statistically significant difference in case rate trajectories between school districts. However, weekly and cumulative case rates were significantly higher in students and staff in school districts that removed masking requirements, compared to districts that had not yet lifted requirements. We estimate that lifting of school masking requirements was associated with an additional 44.9 (95% CI: 32.6, 57.1) COVID-19 cases per 1,000 students and staff over the 15 weeks since the lifting of the statewide school masking requirement, representing nearly 30% of all cases observed in schools during that time."
Monkeybox
9 Monkeypox Myths to Stop Believing, Including a Major One About Symptoms Good Housekeeping
China?
Taiwan security officials want Foxconn to drop stake in Chinese chipmaker FT
Myanmar
The Myanmar Military's Roadmap to Survival The Diplomat

Myanmar's poisoned mountains Global Witness. Rare earths.
The Koreas
Korean Department Store is the Worlds' Biggest Luxury Goods Seller The Blue Roof
India
The Indian labor market, a thread:

Based on UN population statistics (2020 version), India has 928.3 million working wage people in 2020 (working age = 15 to 64 years old).

China has 1bn in 2020. So they are roughly the same.

In 2040, India will have 1.09bn working age, while China shrinks to 989millions. pic.twitter.com/SJfUpq376s

— Trinh (@Trinhnomics) August 10, 2022
UK/EU
EU to cease Greek budget surveillance, marking end of debt crisis Deutsche Welle
New Not-So-Cold War
Ukraine says 9 Russian warplanes destroyed in Crimea blasts AP. Includes satellite photos.

Crimea airfield blast was work of Ukrainian special forces, official says WaPo. Single-sourced in the lead to a "Ukrainian government official." The headline implies to me the blast was not the work of Ukrainian special forces; Ukrainian officials, after all, have form. That could mean a strike from the air*, or special forces, just not Ukrainian. Or, as the Russians have said, an accident. Anyhow, that's Pravda on the Potomac. From Izvestia on the Hudson–

Explosions Rip Through Russian Base on Crimea NYT. Single-sourced: "The senior Ukrainian official said the attack involved partisan resistance forces loyal to the government in Kyiv." Could even be the same "official" who fed WaPo the same story. But maybe not! "Special forces" and "partisans" aren't really the same thing.

NOTE * Although apparently the locals didn't spot anything.

* * *

IAEA Says Shelling At Zaporizhzhia NPP Caused No 'immediate Threat To Nuclear Safety' Republic World

CBS Wanted To Do Critical Reporting On Ukraine's Government But Ukraine's Government Said No Caitlin Johnstone

Blast Effects London Review of Books
What ever happened to the 'rules-based international order?' Responsible Statecraft
Biden Administration
2024
The Bezzle
California DMV accuses Tesla of falsely advertising Autopilot and Full Self-Driving features LA Times (dk). From April, still germane.

Sloppy Use of Machine Learning Is Causing a 'Reproducibility Crisis' in Science Wired
Healthcare
Walgreens played 'substantial' role in San Francisco opioid crisis, judge finds Guardian
Class Warfare
We Don't Need No Stinkin' Harvard: Why the Crew, and not the Captain, Will Save America Black Agenda Report

Workers Strike at Medicare, ACA Call Centers MegPage Today
Mystery ingredients in ancient recipes for bronze objects deciphered by researchers CNN
Earth's Aunties Noema
Antidote du jour (via):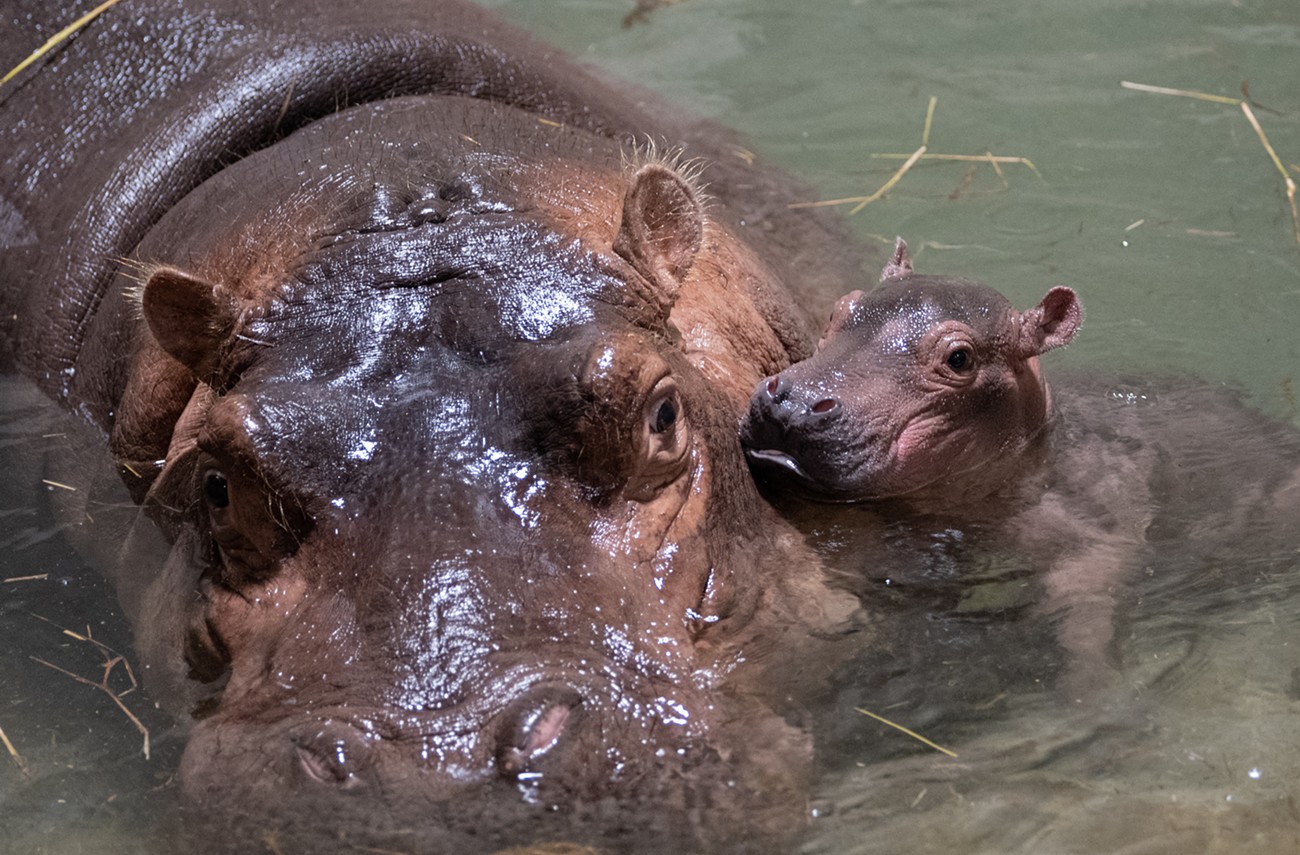 "Bibi and her—as yet unnamed—baby hippo are respectively the mother and brother of world famous hippo, Fiona."
Bonus antidote:
Leave no one behind.. 😊 pic.twitter.com/mQkKJ45vNl

— Buitengebieden (@buitengebieden) August 6, 2022
See yesterday's Links and Antidote du Jour here.