This week, we speak with Thomas Wagner, CIO, co-chairman and co-founder of Knighthead Capital. The deep value and special situation fund manages $10 billion in assets. He is a co-investor with Tom Brady in several sports assets, including a pickleball team, the English Football League's Birmingham City club, and an endurance auto racing team. Before founding Knighthead Capital, Wagner was a managing director responsible for running the distressed and high-yield credit trading desks at Goldman Sachs & Co. Wagner began his career doing hedge fund accounting at Ernst & Young.
Some of the special situations the fund is involved with include buying Hertz out of bankruptcy and taking a substantial stake in PG&E post-bankruptcy following California's Camp Fire wildfire.
Wagner has also co-invested in several sports assets with Tom Brady, including a Pickleball team, Birmingham City FC in the English Football League, and an endurance racing motorsport team. There are opportunities beyond the Big 4 professional sports leagues that have the potential to be the next great entertainment investment. He also explains why achieving great success requires fund entrepreneurs to "put it all on the line." Founders have to embrace risk if they want to achieve greatness, which is something we tend to forget about society's biggest risk-takers.
He also recalls his experiences on 9/11, watching papers with their edges singed blow by the windows of his desk on the Goldman Sachs trading floor.
A list of his favorite books is here; A transcript of our conversation is available here Tuesday.
You can stream and download our full conversation, including any podcast extras, on iTunes, Spotify, Stitcher, Google, YouTube, and Bloomberg. All of our earlier podcasts on your favorite pod hosts can be found here.
Be sure to check out our Masters in Business next week with Jawad Mian, CFA and Chartered Market Technician, who runs the independent global macro research and trading advisory firm Stray Reflections. The firm's focus is on major investment themes, and its clients include many of the world's largest hedge funds and alternative asset managers.
Tom Wagner Current Reading
One Second After by William R. Forstchen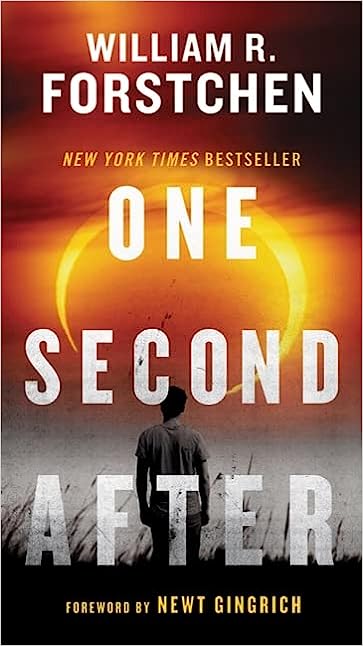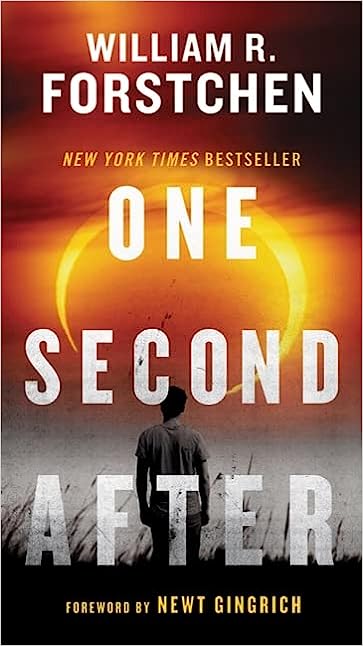 Lights Out: A Cyberattack, A Nation Unprepared, Surviving the Aftermath by Ted Koppel