Reader may recall I have been waging a tiny rebellion against the communications/surveillance state trying to herd everyone into smartphones by keeping an ancient 2G Nokia, which despite being 2004 issue, still works everywhere except where there are too many tall buildings. I was very excited to find that someone with actual tech cred, one Justine Haupt, who designs and makes instrumentation for cosmology and astronomy projects, not only shared my hatred of smartphones but was even doing something about it, by making a rotary dumbphone, not just for her own use, but as a niche product for the like-minded.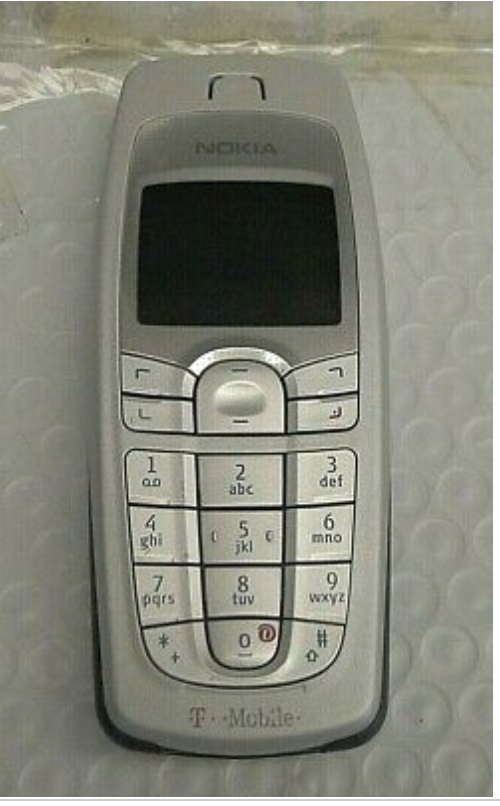 I was very excited about the prospect of being rescued from my coming tech dead end since my 2G network will go kaput in October. Immediately below is her long-form description of her design sensibility and the key features of her 4G dumbphone, and the model I have ordered.
However, as you'll see, it's really hard to make things, even for someone who fabs prototypes for a living, and even more so in our current setting of supply chain blockages. Justine's mini perils of Pauline illustrates why it's so hard to get anything that resembles innovation in the US. Among other things, the big boys have much more leverage in getting needed supplies and fixes.
First to what Justine thinks is wrong with smartphones and what she is doing differently from a design and function standpoint with her rotary dumbphone.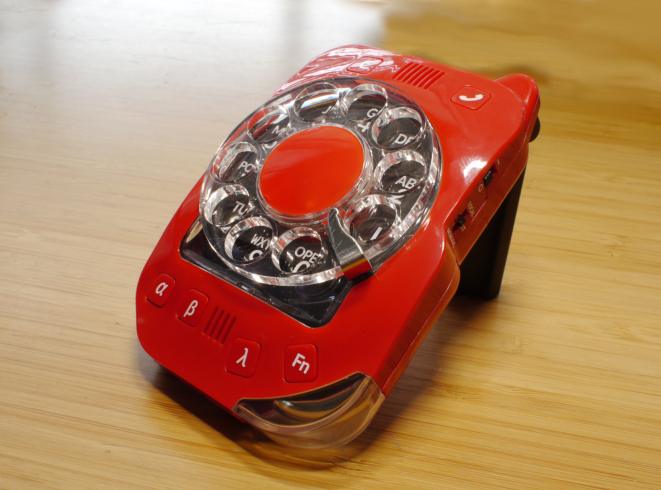 Among other things, she's going to deliver a user manual! I am the sort who really depended on them and has become tech-phobic in their absence. I have a peculiar gift of being able to trip a software bug within 15 minutes of first use of any device or program. And they are always real bugs, not user error. When I had manuals, I was able to start using a new tool first with some success by following instructions rather than relying on my skill in intuiting what wouldn't work and doing that first.