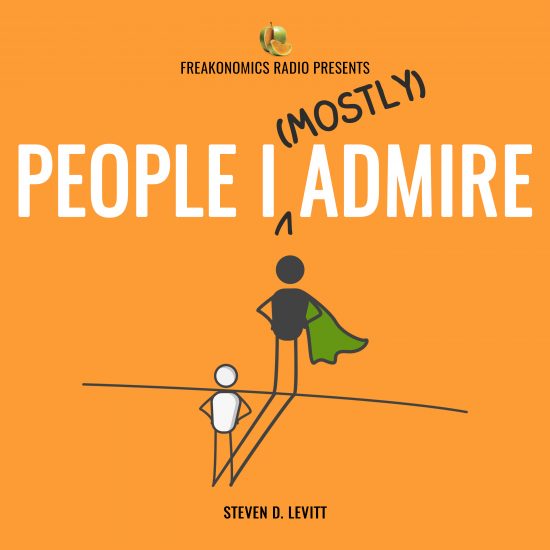 He's so fascinating that Steve Levitt brought him back for a second conversation. Yul Kwon currently works at Google, but he's been a lawyer, political organizer, government regulator, organ donation activist, and Survivor winner. Steve asks Yul why he's so altruistic, how Google and Apple are helping track COVID-19, and whether the best way to pick a president might be a reality show.
Yul used his second stint on Survivor to raise awareness and fundraise for A.L.S. research after a close friend was diagnosed with the neurodegenerative disease. If you're interested in supporting the cause, you can learn more here.
Listen and subscribe on Apple Podcasts, Stitcher, Radio Public, Spotify, or wherever you get your podcasts.